Charter Management Programs
Executive Charter
Commercial Charter
The Charter Management Program was designed for companies that charter aircraft frequently to and from many different locations. You simply tell FlightTime what your travel needs are and FlightTime takes care of the rest. FlightTime will find the finest aircraft and the most professional crews to get your employees to their destination safely and on time. In addition FlightTime works with a network of charter operators across the world to best the most appropriate aircraft regardless of where you need to travel. Read More
Through its partnership with AirCharter.com FlightTime has access to worldwide network of corporate jets and business aircraft, ranging in size from small to large cabin,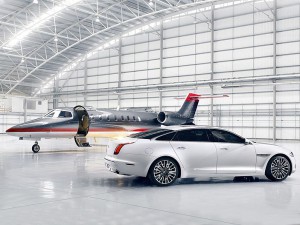 accommodating up to 18 passengers.
ledgeable staff provides exceptional service to satisfy the discerning needs and demanding schedule of the executive traveler.FlightTime's know
Our experienced team works closely with you to find the appropriate large aircraft for your group. Whether you need to fly 50 passengers or thousands, FlightTime.com will evaluate your group's size and budget to assist you in the most appropriate aircraft selection.
Here is a sampling of commonly available aircraft for charter.
WIDEBODY


B747 (470 seats)
DC 10 (380 seats)
L1011 (360 seats)
B767 (254 seats)
REGIONAL AIRCRAFT
DC9 (100 seats)
Canadian Regional Jet  (50 seats)
Convair (50 seats)
Beech 1900 (19 seats)
NARROWBODY
B757 (216 seats)
B727 (165 seats)
MD80 (140 seats)
B737 (122 seats)
EXECUTIVE
Gulfstream (12 seats)
Hawker 800 (8 seats)
King Air (8 seats)